Location: Champagne Hotel in the heart of Angers
Champagne Hotel *** Angers is ideally located:
Across from the Angers-Saint-Laud high-speed train station
Direct access to the tramway
Direct access to the bus
Direct access to public car parks
Close to the city center, in a lively district (restaurants and shops) that remains quiet
5 minutes from Place du Ralliement
Quick access to the Palais des Congres
Angers, the historic city.
The historic treasures of Angers can be discovered within a 15 minute walk from Champagne Hotel *** Angers :
The castle of Angers and the tapestry of the Apocalypse: residence of the Dukes of Anjou in the 14th and 15th centuries in the epoch of King René.
Cathedral Saint Maurice: the first building to present the characteristics of the Angevin Gothic style
Collegiate church of Saint-Martin: one of the best preserved Carolingian monuments in France.
Museum Jean-Lurçat and Contemporary Tapestry
Museum of Fine Arts: 3000 m² of exhibition along two permanent circuits: "Fine Arts" and "History of Angers".
Museum David d'Angers: hosts the works of sculptor David (1788-1856)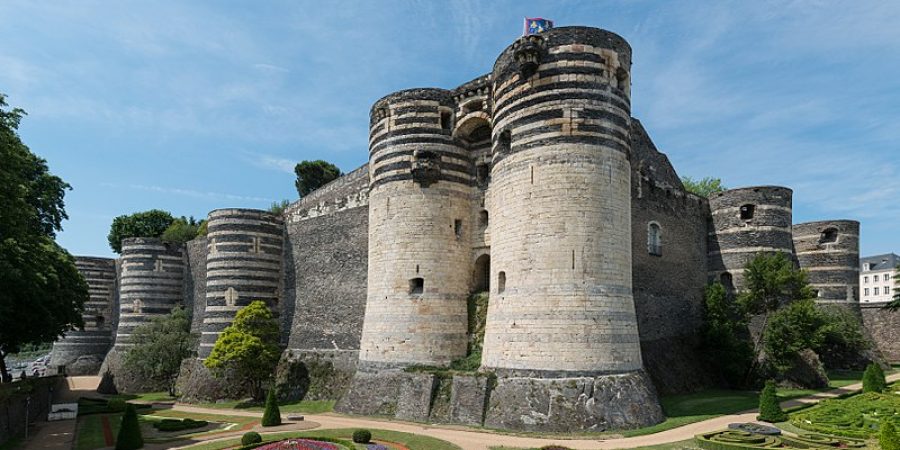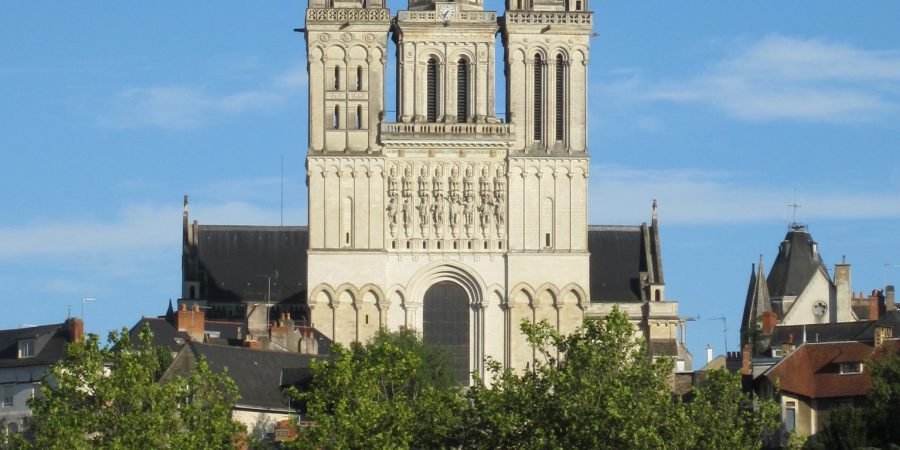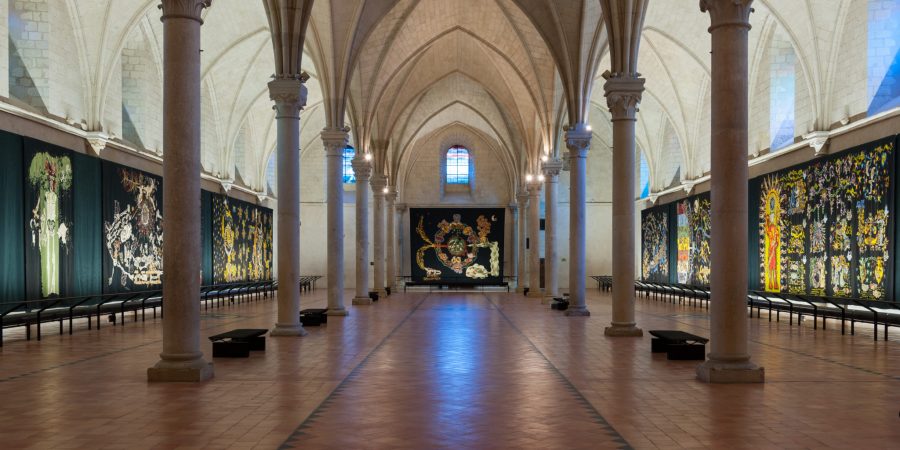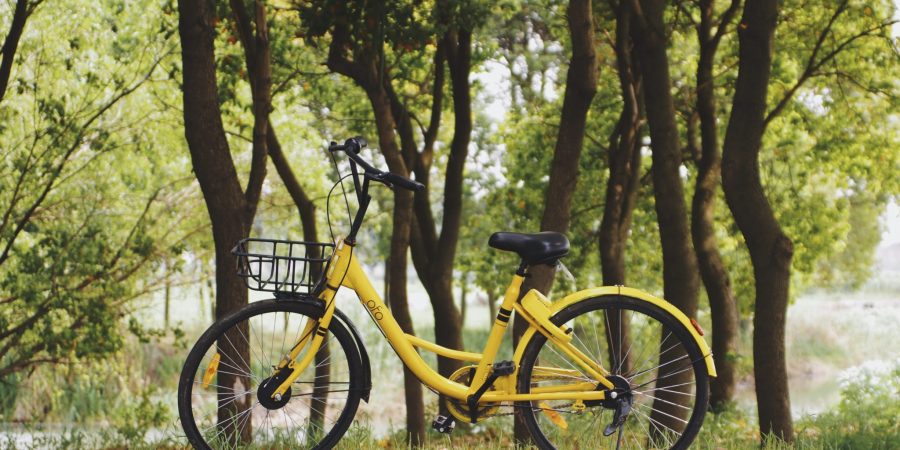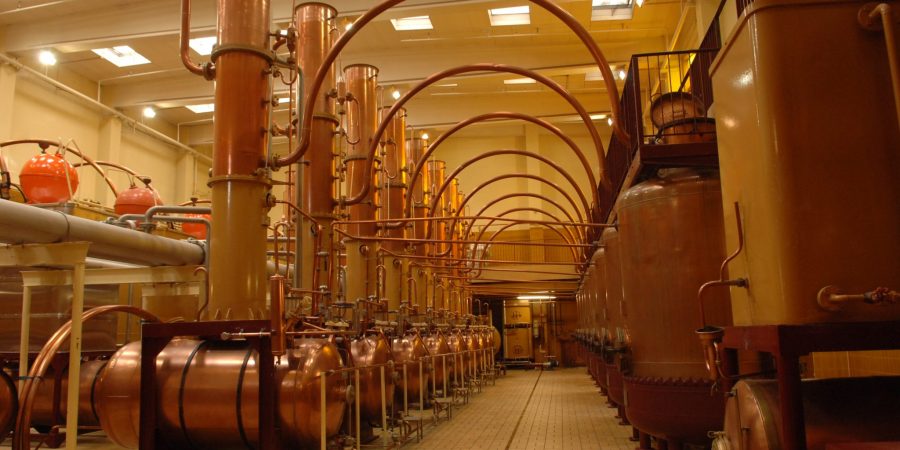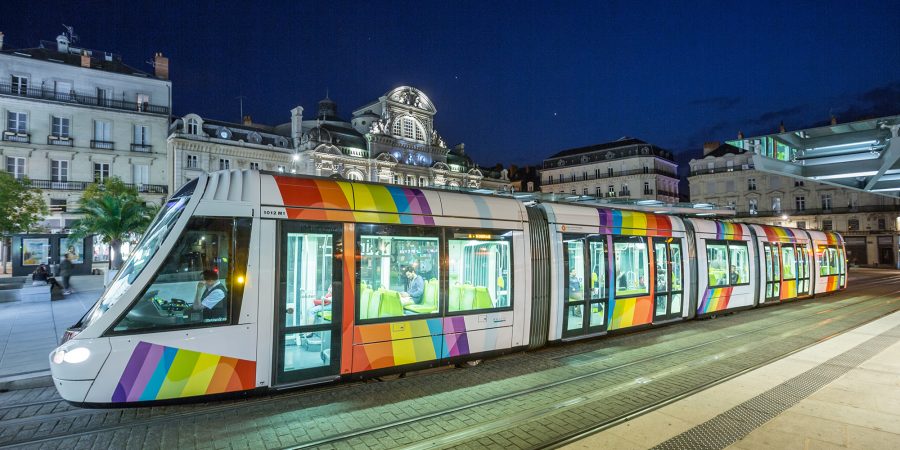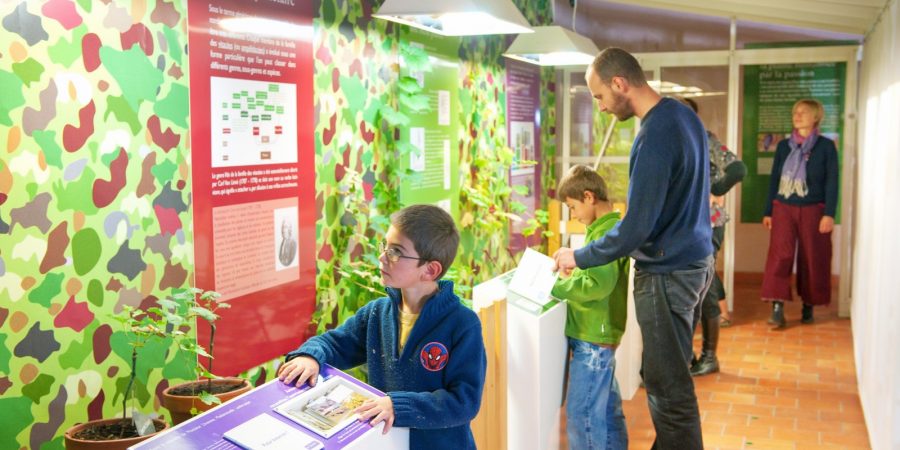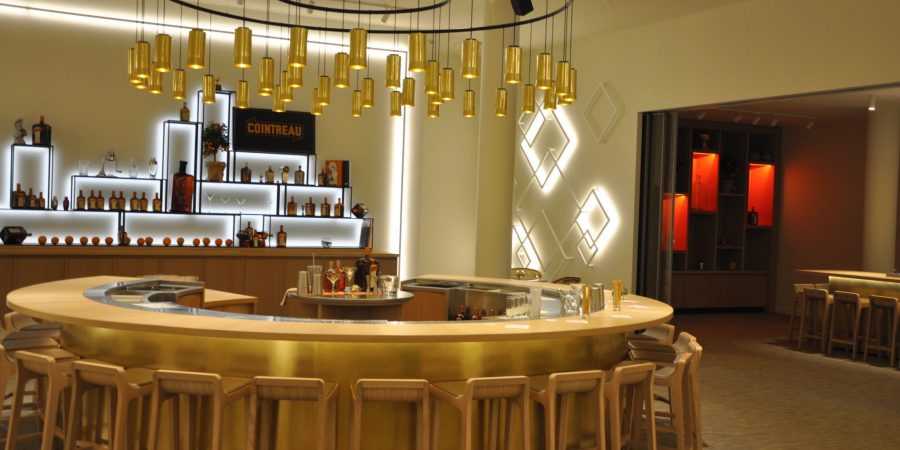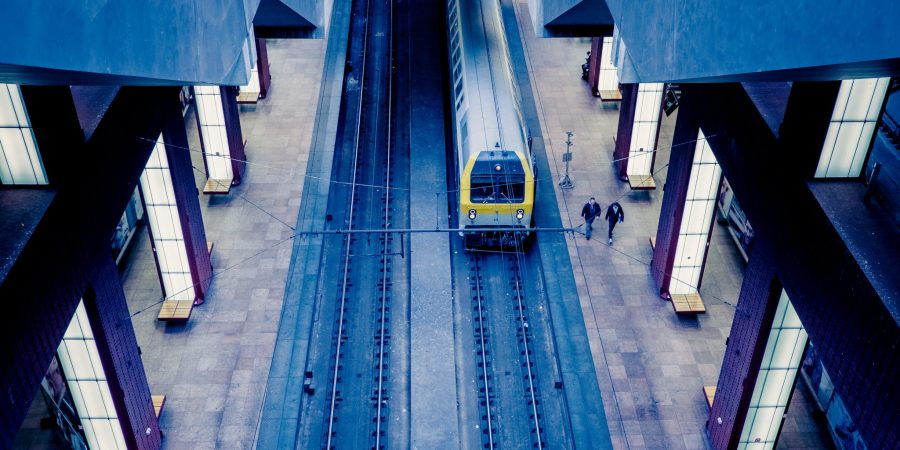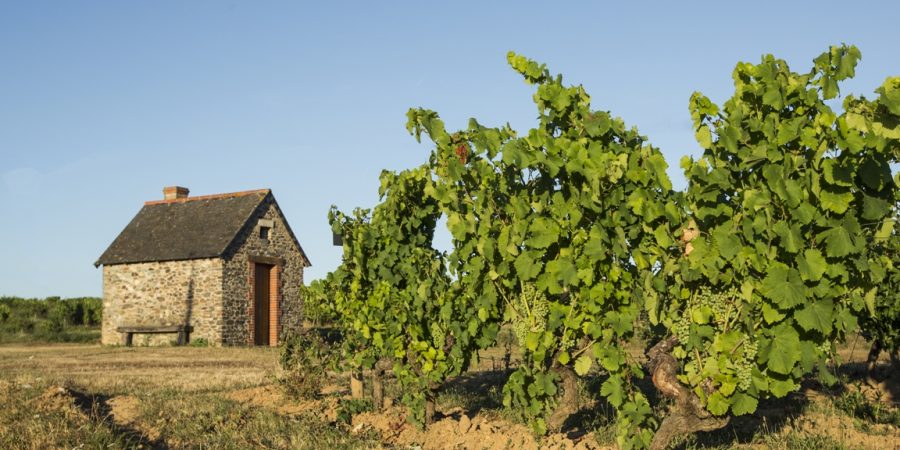 Anjou Saumur Layon: vineyards and gastronomy
Many restaurants, bars and wine shops near the hotel (do not hesitate to ask us for advice)
Carré Cointreau: a museum to discover the essence of Cointreau, a local treasure.
Museum of Anjou vineyards and wine: more than 2500 objects retracing the history of the vineyards of Anjou and Saumur, and a program of activities and workshops for families.
 Layon and Anjou vineyards: bucolic landscapes, welcoming winegrowers… and quality wine, within a few minutes by car! (to be consumed in moderation)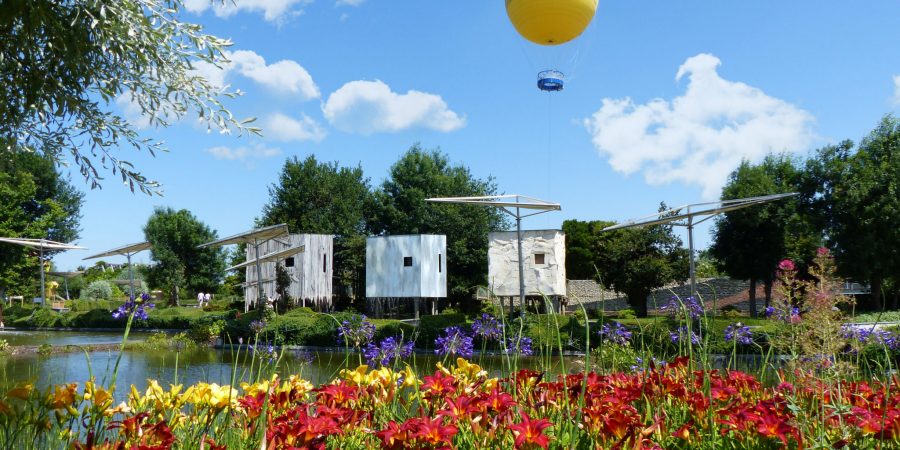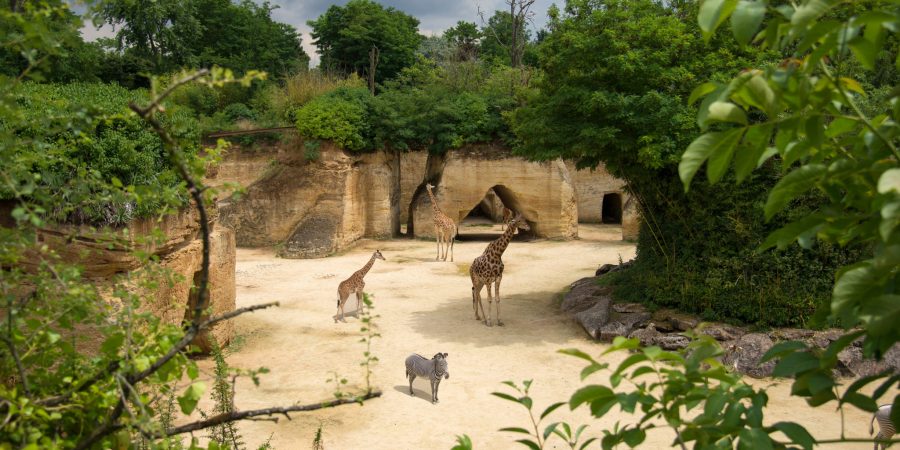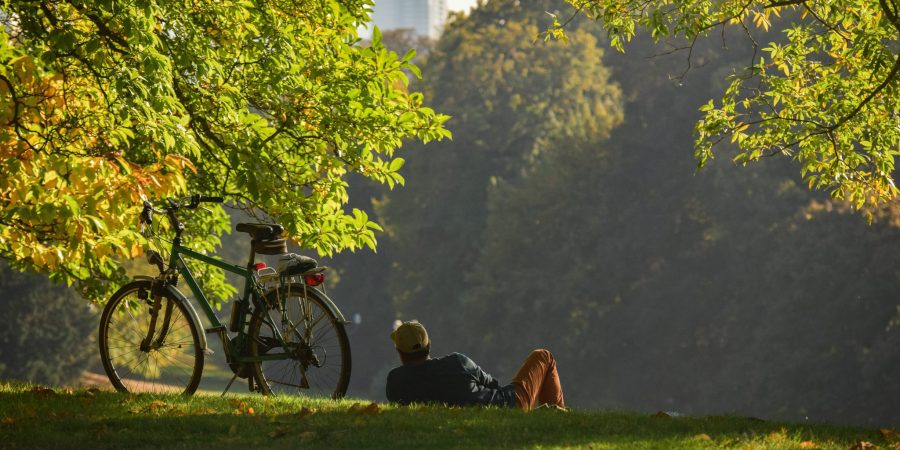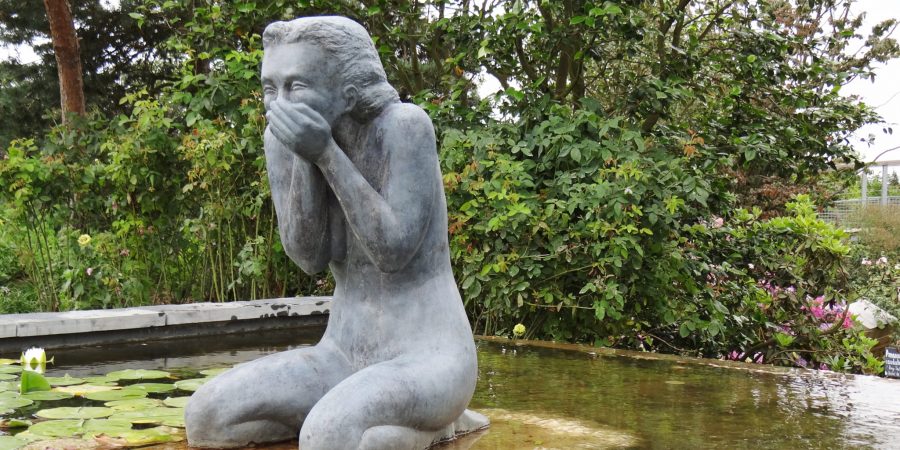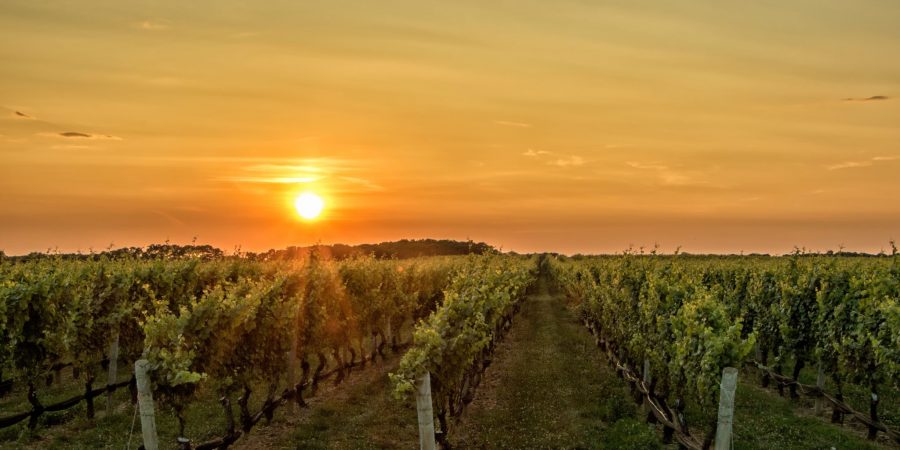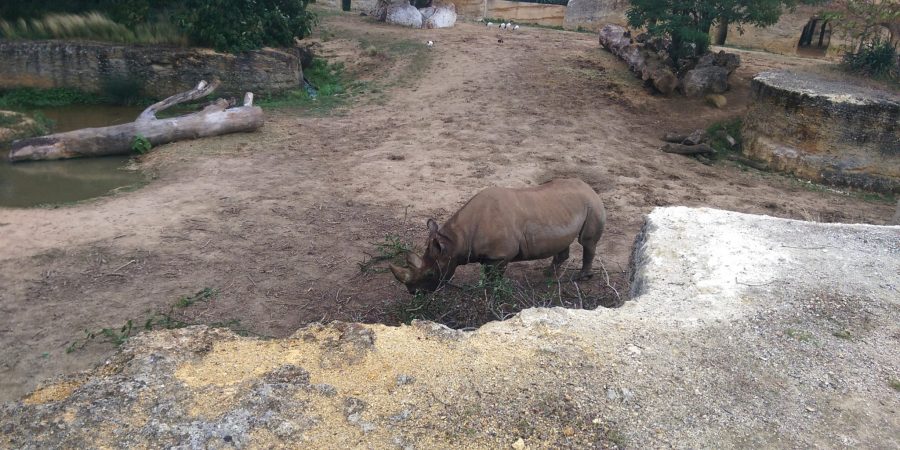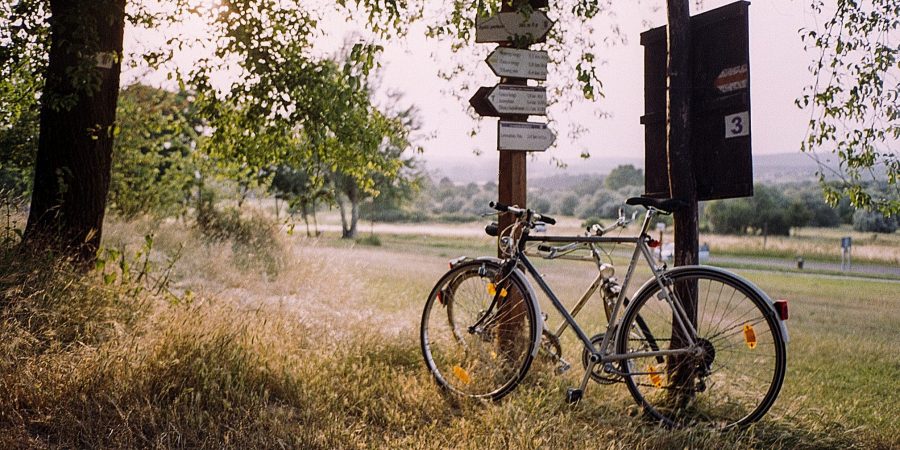 Need some green space? Here are the parks of Angers and surroundings not to be missed:
Many cycling routes, such as the famous  Loire à Vélo circuit, will allow you to discover the region.
Terra Botanica: the first park dedicated to plants with 110,000 m² of gardens, aquatic areas, greenhouses and buildings.
Lac de Maine: 15 minute walk from the hotel (a little less in jogging mode), an ideal place for your running and walking sessions, but also to try some water sports (windsurfing, jet-skiing, sailing, pedal boats, fishing, swimming).
Bioparc Doué-La-Fontaine: within 40 minutes by car, this zoological park boasts a remarkable troglodytic setting. Kids love it!
Hiking in the vineyards: ask the Tourist Office for advice on how to design your tour 
Angers is ideally located to discover the treasures of Maine-et-Loire, or even Loire-Atlantique or Vendée.
Discover one of the most dynamic regions in France, with its varied landscapes and incomparable heritage.
Some ideas:
In Saumur, Le Cadre Noir, the National Riding School (50 min by road). The prestigious school that brings to life the excellence of French horseback riding, a UNESCO World Heritage Site.
In Vendée, Le Puy du Fou (1 hour by road). The famous amusement park is a delight for adults and children alike, for a day that combines history with entertainment.
The ocean: in less than 2 hours by car, you are on the Atlantic coast, in Pornic.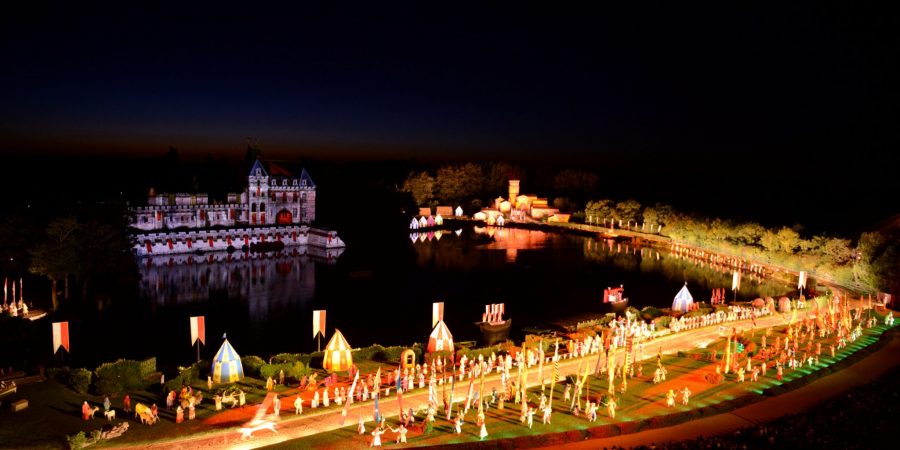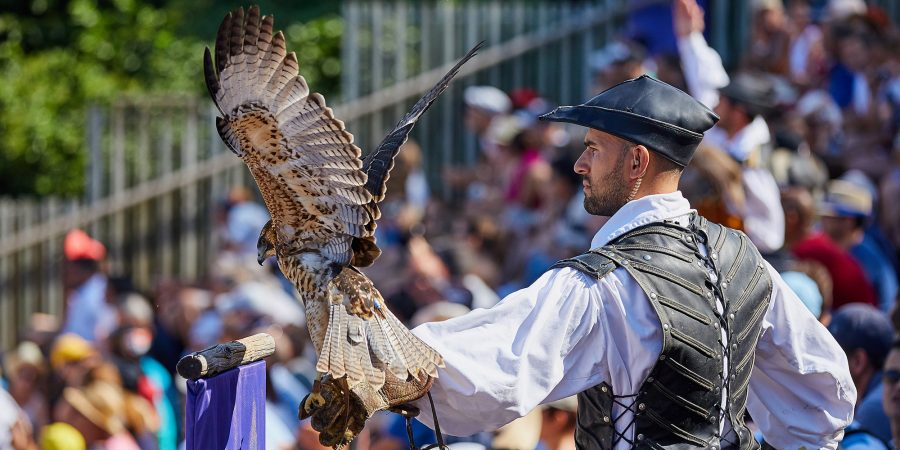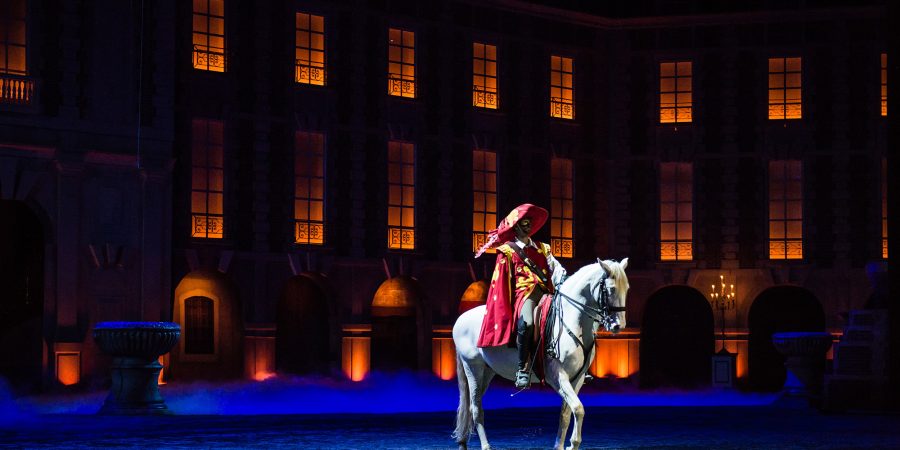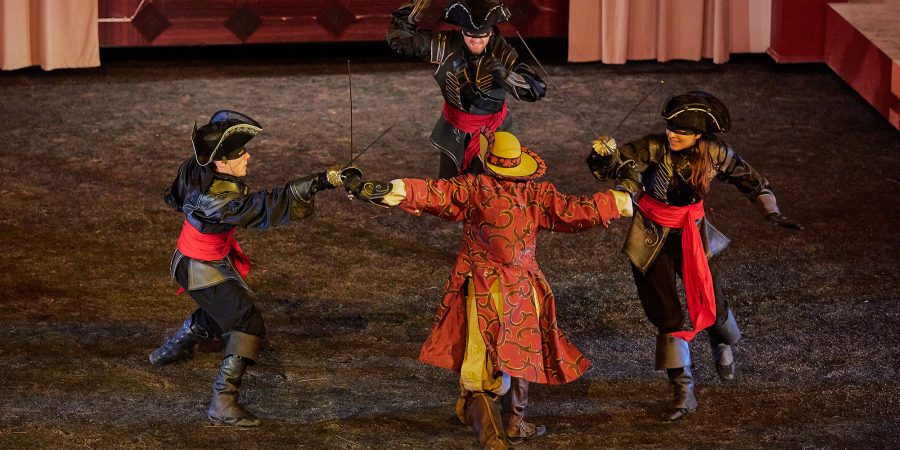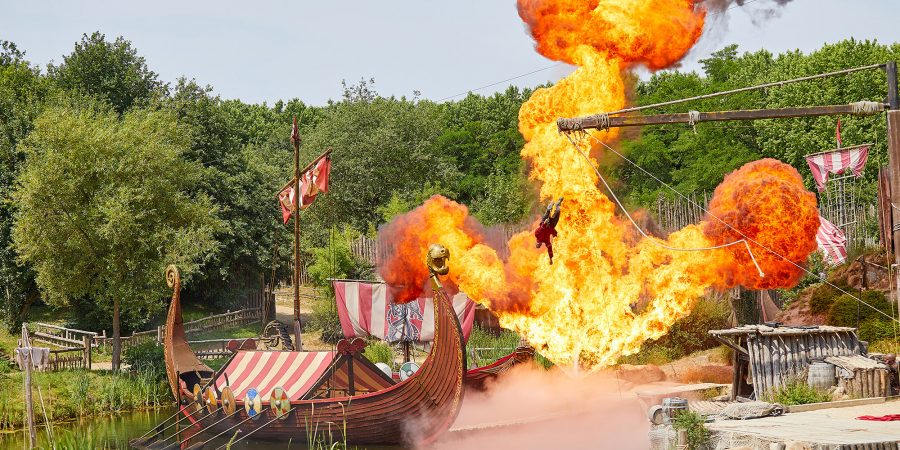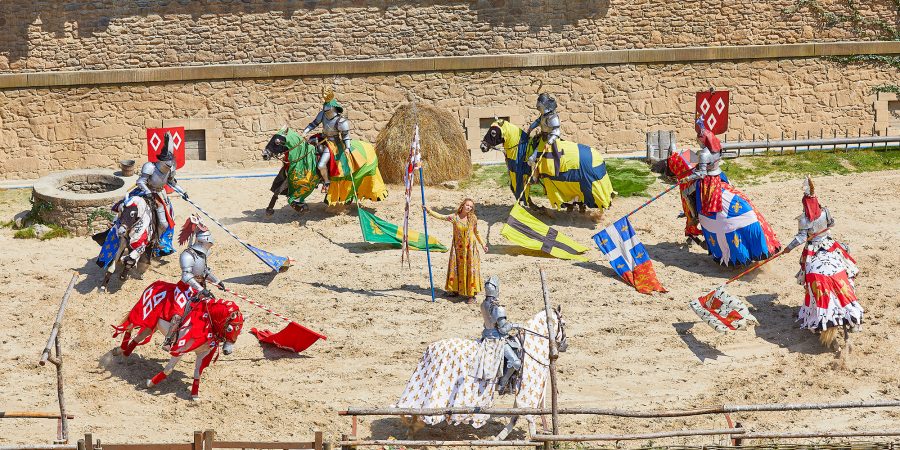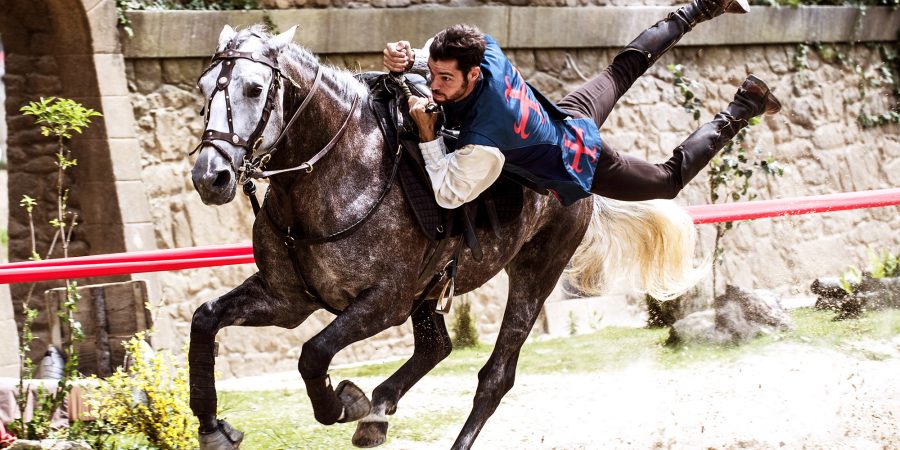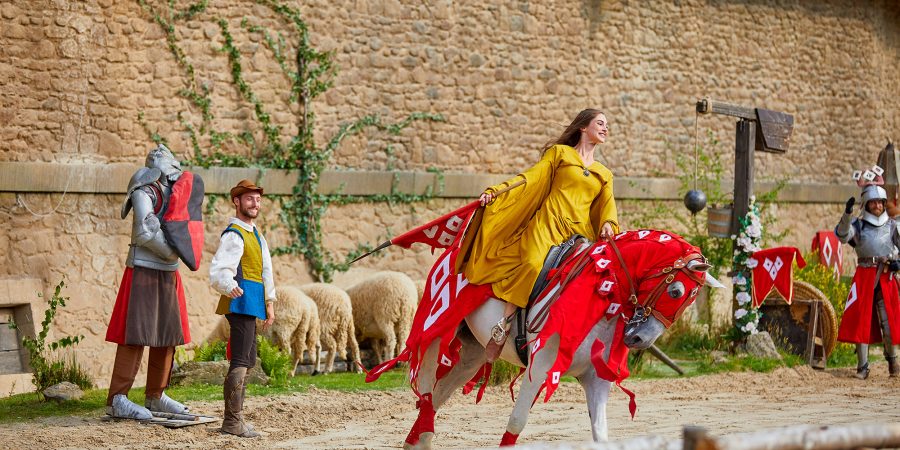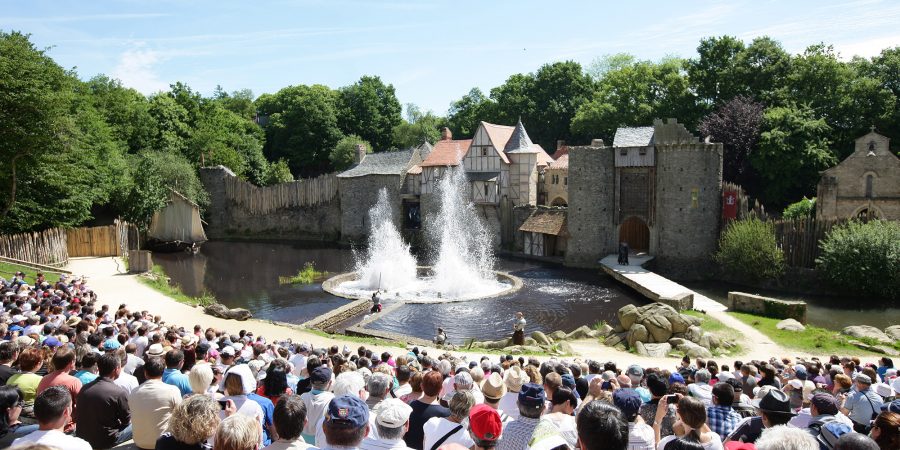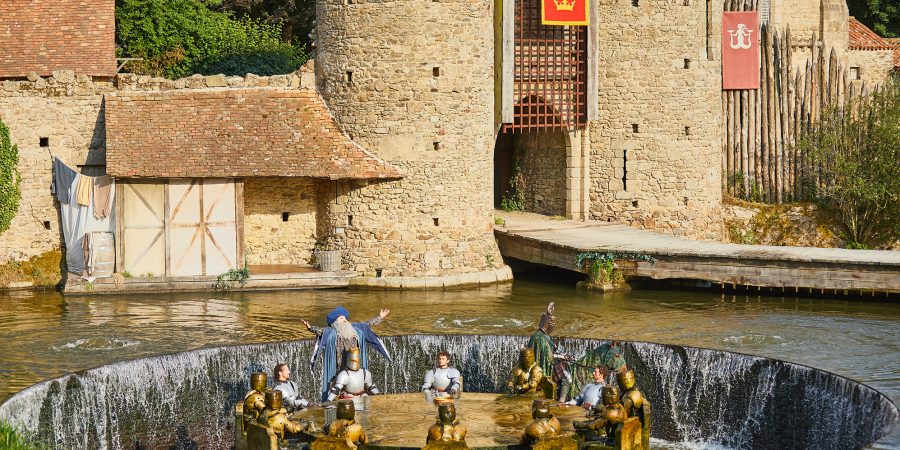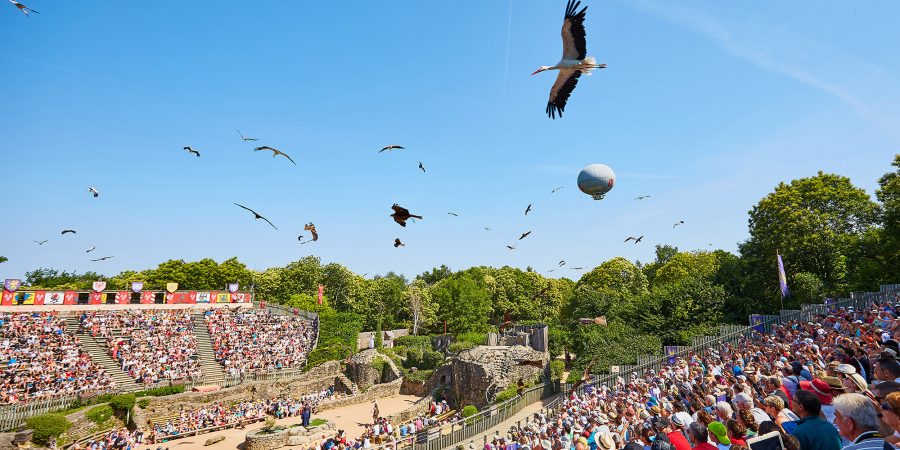 Organize your visits
We know our city and region well: don't hesitate to ask us for advice! Websites that will help you organize your stay:
THE CHAMPAGNE HÔTEL ANGERS
34, Avenue Denis Papin
49100 Angers (France)
Tel. : 02 41 25 78 78
Champagne Hotel*** is a few meters from the "Les Gares" stop, on line A of the tramway and on bus lines 01, 05, 06, 10.
The hotel is located a tram station from the Foch-Haras stop. It is a station where many transport lines, buses and trams meet.
A supervised public car park is located less than 50 meters from Champagne Hotel*** (rate: €17.20 for 24 hours, €2 from 7pm to 7am). Parking is free on the streets from 7pm to 9am the next morning. Day parking is available rue FAIDHERBE (5 minutes' walk from the hotel).